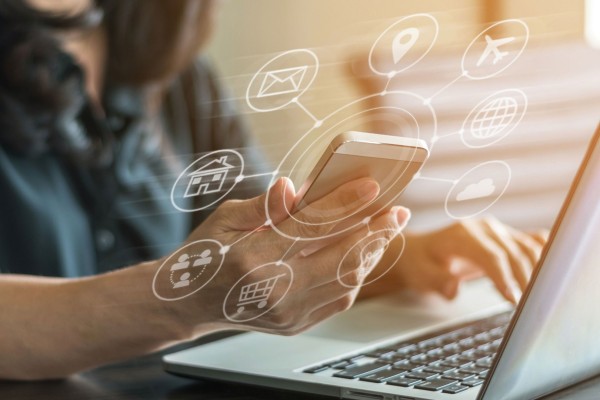 Wireless / Connected Driving Testing and Certification Servi
Wireless devices that are indispensable in modern daily life. It is "certification" which ensures it
Wireless Testing and Certification Services
Wireless devices that are indispensable in modern daily life. It is "certification" which ensures its quality and reliability.
DEKRA provides testing and certification services in accordance with a wide variety of international and industry standards related to all kinds of wireless technologies. In addition to those, DEKRA also offers custom testing services tailored to needs of customers.
On top of the know-how on safety of vehicles, which is the original strength of DEKRA, which established as a car inspection association, combined with laboratory equipment for EMC / wireless / cybersecurity product testing, driving test courses used as a motor racing circuit, and test area simulating actual streets. DEKRA offers a complete scope of testing related to connected driving.