Global Market Access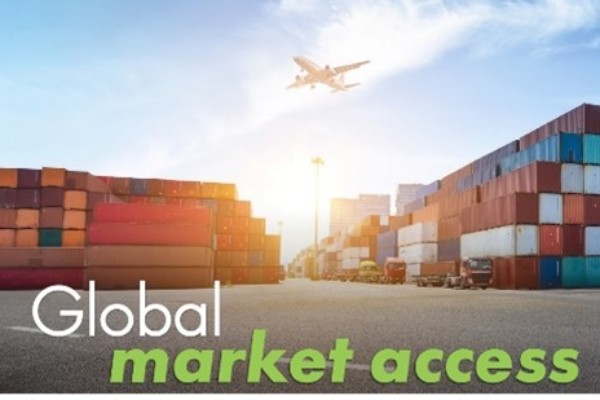 Get the technologies in your products approved for business
Every product marketed in a specific country needs to be approved in line with that country's particular regulations and standards. Some countries (i.e. EU countries) share the same approval scheme, whereas others work with their own processes and guidelines. It is difficult enough to know all of them, let alone to keep up with the latest changes.
Additionally, today's products increasingly integrate multiple technologies. It is therefore essential to take an efficient and consistent approach to the approval process in order to optimize your time to market and costs. For the DEKRA compliance team, tracking all the applicable approval changes is part of their day-to-day work. If you are planning an international approval campaign, contact our knowledgeable experts. Get in touch to make the necessary preparations and gain a competitive edge.
We handle approval of products that support one or more of a.o. the following technologies:
GSM, GPRS, HSPA, UMTS, LTE, LTE-A

Bluetooth®, Wi-Fi™

RFID

NFC

LoRa

ULE

Sigfox, AllJoyn, Mirrorlink
At DEKRA, we manage approval campaigns on a global scale, working closely with an experienced network of local compliance partners (e.g. authorities, test laboratories, approval bodies and engineers) so you can ensure your products reach the relevant market in time.